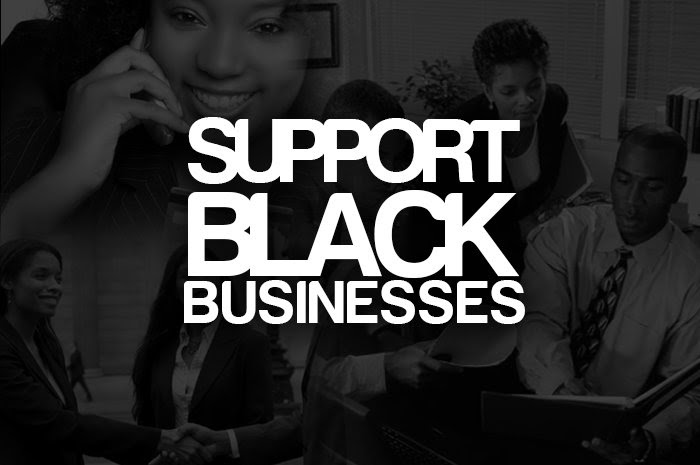 For Black consumers:
Strive to shop with Black businesses first. You may shop with other companies, but try to shop with Black businesses, professionals, contractors, vendors and stores, or use Black directories and Black business lists first.
Treat all companies that you shop with respect, especially small Black businesses. Be respectful in the establishment, with the employees and owner, and help maintain the cleanliness of the store.
If there is a problem with services, goods or products, please let the owner or manager of Black- owned businesses know about the problem. Allow them a chance to fix the problem.  Also give them a second chance to serve you.
Pay all your bills cheerfully and on time. Unfortunately, sometimes, you might have to pay a little more to do business with a Black business because they have to pay more to be in business.
Share compliments and praise about Black businesses and make referrals to Black businesses, professionals, contractors, vendors and stores that have satisfied your needs.
For Black Businesses
Value Black customers, and all customers. Provide exceptional customer service at ALL times.
Provide excellent services, products and goods to all customers at a fair price. Take time to explain to customers why you might have to charge a little more than larger stores or companies.
Address problems and inquiries expeditiously, sincerely and professionally.
Ensure that your entire establishment is CLEAN and PRESENTABLE (interior and exterior) at ALL times, especially the bathrooms.  (This is not unique to Black-owned businesses).
Reinvest some profits back into the Black community.